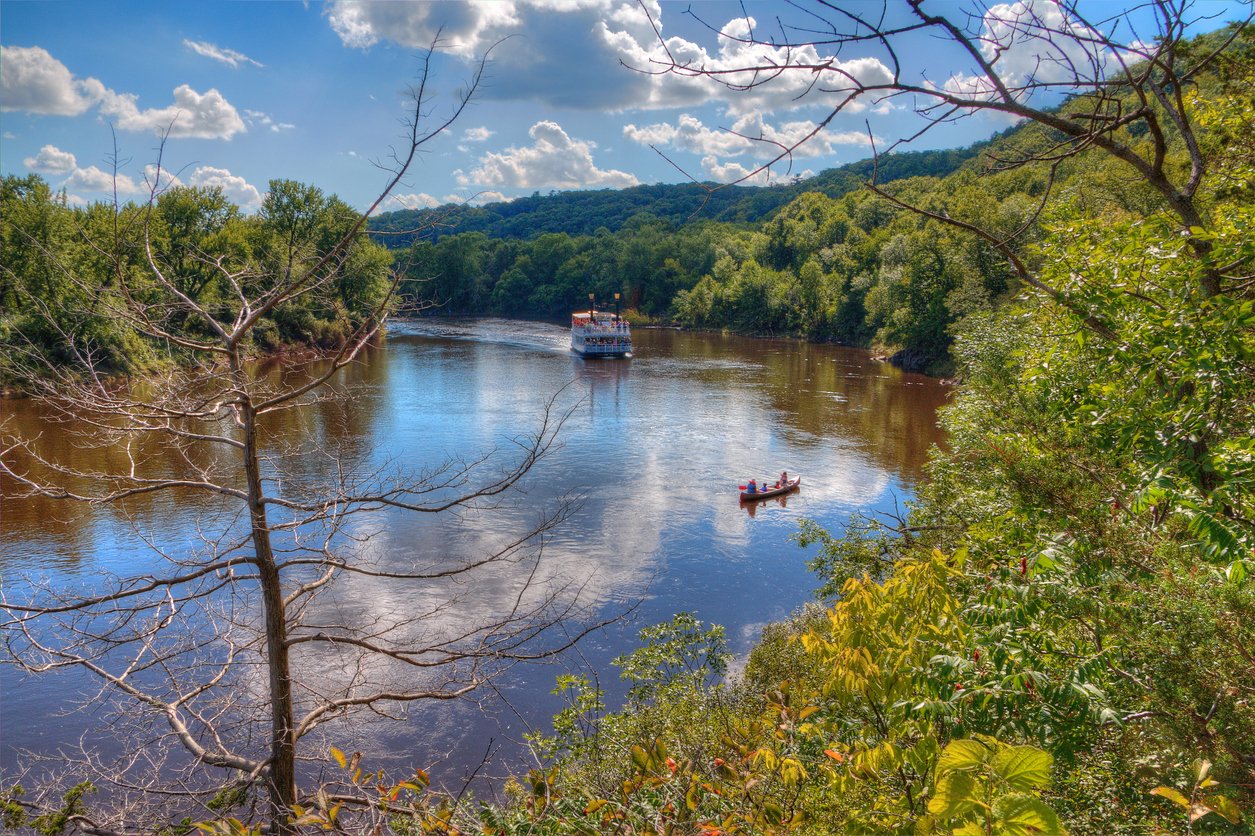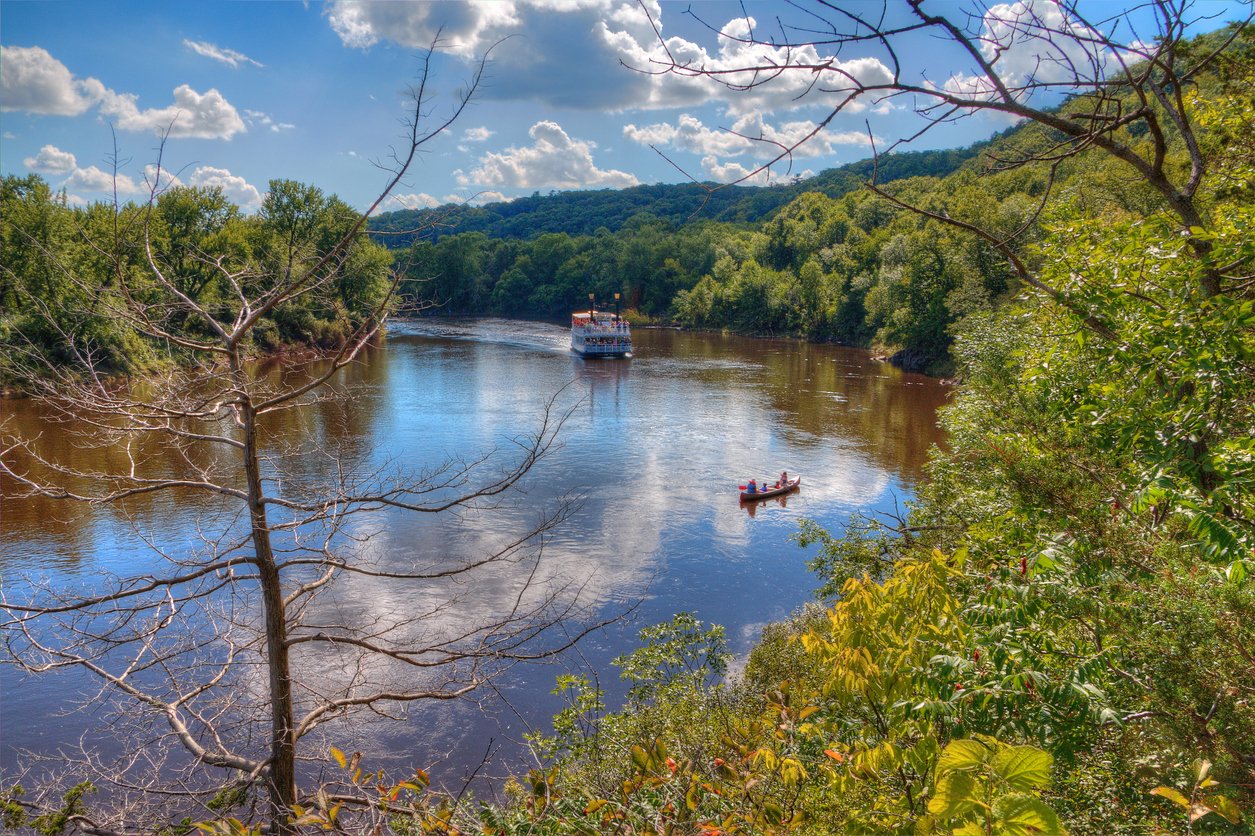 The Twin Cities of Minneapolis and St. Paul offer a wide variety of activities for families, including children and teens of all ages. Even better, many of the attractions are conveniently located and affordably priced, so you can keep the kids engaged for hours without breaking the bank. Here are some fun ideas for the whole family during spring break:
Crayola Experience
There are so many possibilities when you visit the Crayola Experience at the Mall of America. Kids can see and make their own artwork - and coloring is just the beginning! You can make drip art with spinning melted wax, sculpt clay in every color of the rainbow, and melt crayons into jewelry or toys. There's an interactive show that demonstrates how crayons are made and a tour of the Crayola store. There's even a playground in living color so kids can stay active while they create. Technology is at the center of many of the exhibits, which means kids can engage with cutting edge experiences, like experimenting with augmented reality and silly photo booths. If you venture into the Crayola Experience, budget at least 3-4 hours to make sure your family has ample time to play and discover.
InnerActive, Minnetonka
Kids of all ages can bounce, crawl, balance, dunk, build, kick, hop, leap, climb, and play to their heart's content in this climate-controlled indoor facility. The park is a massive playground for children, and passes can be bought for a day, a month or even a year.
Minnehaha Falls
Enjoy the natural beauty of Minnehaha Regional Park, including the stunning falls, bluffs, and overlooks. In addition to the breathtaking scenery, there are a variety of programs and activities for kids to learn about nature and geology. There's fun in every season: in summer, you can swim or picnic on the beach; in the fall, take in the gorgeous foliage as you explore over 160 acres of oaks, maples, willows, and more; in winter, visit the frozen falls and participate in winter sports; and in spring, watch nature bloom as you explore the trails.
Landscape Arboretum
With over 1100 acres of flowers, trees, and plants, the Landscape Arboretum is a peaceful place to visit year-round. Your entire family, from toddlers to grandparents, will find something to do here. In addition to strolling the grounds, you can take tours, ride the tram, and interact with special exhibits. Make sure your curious kiddos check out the Bee & Pollinator Center to learn about hives, honey, and horticulture!
Mill City Museum
Young history buffs will appreciate a tour of the Mill City Museum, located in the heart of Minneapolis. In addition to absolutely stunning city views, your family will learn about Minneapolis' rich tradition of milling flour. Don't miss the Flour Tower elevator show, or the chance to taste some of the baked goods made in the Water and Baking Labs. Be sure to allow at least 2 hours to explore the entire museum and its activities.
Minneapolis is brimming with possibilities for a family trip. Book a room today with award-winning TPI Hospitality to enjoy your spring break in Minneapolis! You can even enjoy the Venetian Water Park located within the Holiday Inn & Suites Maple Grove, which is only available to hotel guests. Check out other top destinations to visit in Minnesota with the family.